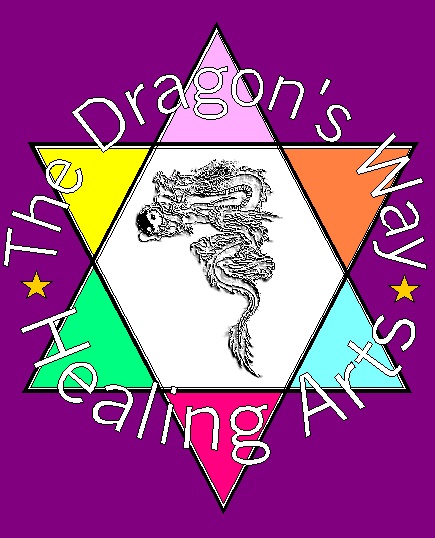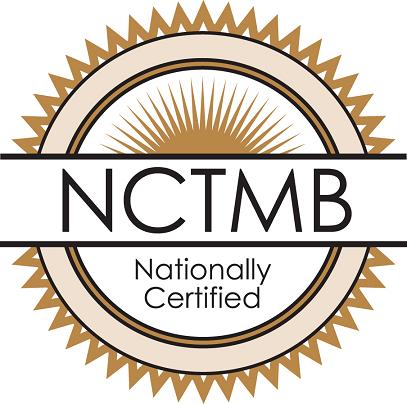 Medical Chi~Kung & Guided Shamanic Healing Meditation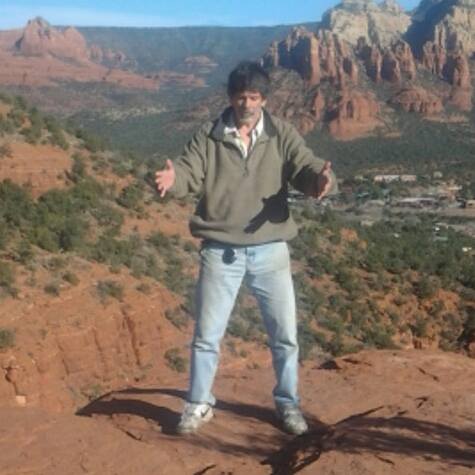 It's all about the ability to manage stress, alleviate pain and create a sense of well-being. This one hour class helps reduce stress and painwhile putting balance back to the body's energy, allowing the healing process to begin. Medical Chi-Kung is a slow methodical movement of energy, involving a no-impact workout for the circulatory, lymphatic, muscular and nervous systems; awakening the higher bodies. Stress, illness and fatigue block this vital energy flow causing us to feel rundown, lifeless and lazy. Chi- Kung awakens the inner energies, giving a feeling of wellbeing, heightened consciousness and self- awareness. There are no boundaries of age or mobility . Guided Meditation uses guided imagery and an atmosphere of relaxation; Tony takes your 'Body, Mind & Spirit' on a journey of Connectedness, Beingness and Healing. The classes are conducted in a comfortable setting conducive to "letting go of stress".
Cathryn and I bring to the classroom what we experienced and learned not only from our individual paths in life, but also our journies together from Sedona, Angel Valley and the Hopi Nation. Our eccletic mix of modalities, rituals and teachings bring a fresh new approach to Movement Arts and Meditation.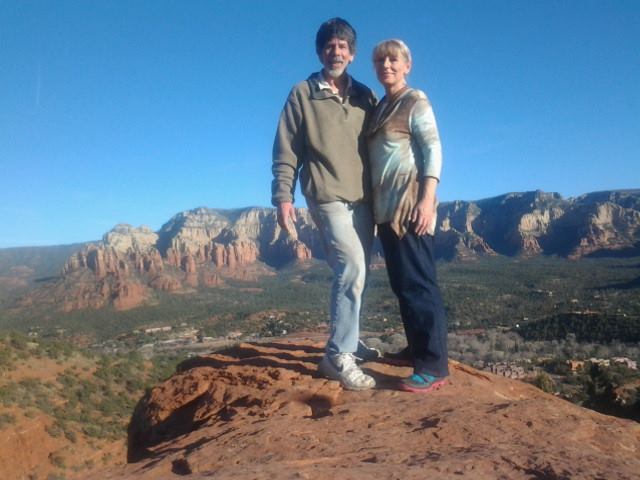 Classes are held on Tuesday and Thursday evenings from 7:30pm - 9 ish
Our intimate and cozy studio is located in Deltona, FL.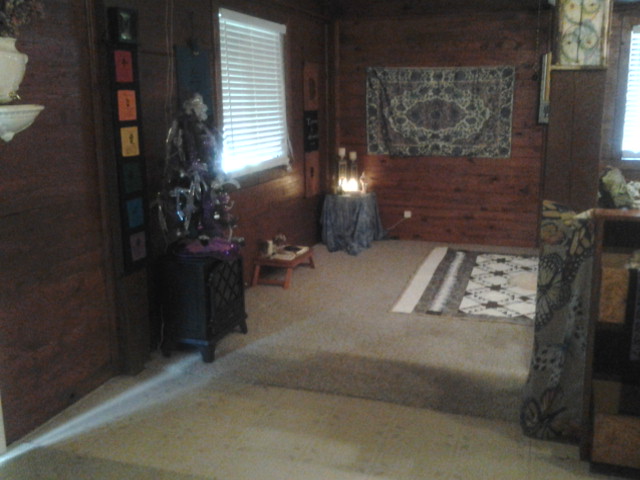 CLASSES OFFERED:
Movement and Meditation
CLASSES (1 ½ Hour w/ tea-n-chat)
Medical Chi~Kung & Guided Shamanic Journey – Self Healing Meditation
Number of class / price / prepaid savings
Drop in $15 - Full Price
4 classes $45 - 1 class free
8 classes $90 - 2 free classes
12 classes $135 - 3 free
16 classes $180 - 4 free
20 classes $225 - 5 free
Call or text for further info or directions
Call or Text me at: 407-403-7389
Or email me: tonydamian2000@yahoo.com