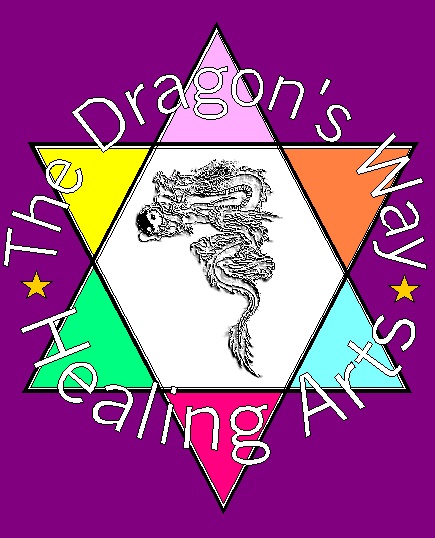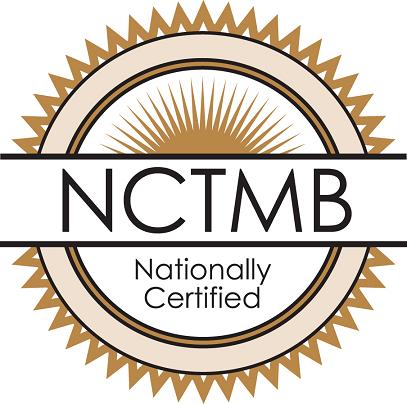 Tony Damian, LMT, RMT

Tony Damian is a Licensed Massage Therapist, a graduate from Florida College of Natural Health with concentration on Trigger Point Therapy, CranioSacral Therapy, Reflexology and MyoFacial - Deep Tissue Massage and Structural/Postural Re-patterning.
Tony is an Usui Shiki Ryoho Traditional and Angelic Reiki Master/Teacher since March 2000, Magnified Healing Master Teacher since July 1999, and attuned to Usui Pranava Master just this year.
Tony is the creator of "The Dragon's Way" Healing Arts and has been teaching Guided Meditations, Medical Chi~Kung, and Healing / Energy Circle Groups since August 2000. With the focus on teaching others to heal themselves through chakra balancing and clearing, guided imagery meditation tapes and self-help classes. To help people bring awareness to the inherent powers of the Body, Mind and Spirit; to promote health, well-being, happiness and harmony with the universe around and within us all.
Tony's goal this year is to publish his first book on self-healing "Finding the Alchemist Within – Turning Yourself to Gold"
Tony holds Medical Chi~Kung & Guided Shamanic Journey Healing Meditation classes every Tuesday and Thursday evenings from 7:30 - 9 pm in a cozy studio near Lake Monroe and Green Springs Park in Deltona, FL
You can follow Tony on Facebook and keep up to date on Classes, Outdoor Events and Specials.