Massage Therapy, Energy Work, Chi~Kung & Guided Meditation
Welcome to the website of Tony Damian and "The Dragon's Way - Healing Arts" a professional Licensed & Insured Masage Therapist and Reiki Master/Teacher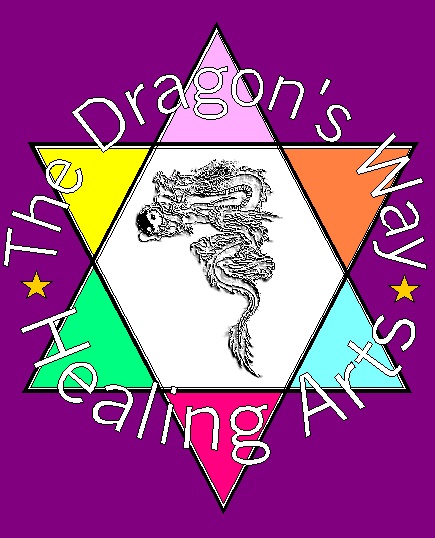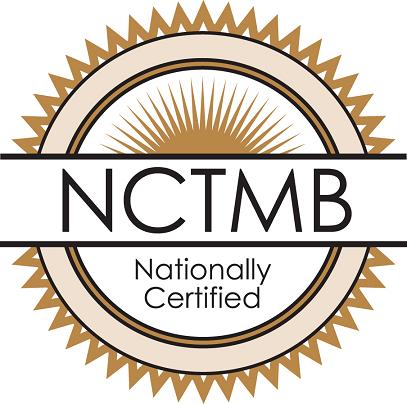 I provide professional therapy in several modalities such as:
Swedish Relaxation Massage
CranioSacral Therapy
Reflexology (hands and feet)
Trigger Point Therapy
Russian Sports Massage (lymphatic dranage)
MyoFascial - Deep Tissue Massage
Sports Massage - Athletic Stretching
Acupressure - Shiatsu
Reiki Therapy - Angelic Reiki
To provide my clients with a variety of benefits. Some of the more common benefits my clients experience are:

Increased relaxation
Reduced stress
Improved blood flow
Reduced anxiety
Reduced pain
---



Stress and Pian Free wouldn't that be wonderful?
Let's custom tailor a session for you and schedule an appointment today.
Greetings! My name is Tony Damian. I am a Licensed Massage Therapist and Reiki Master Teacher let me help you reach your goals of health, happiness and well-being.
.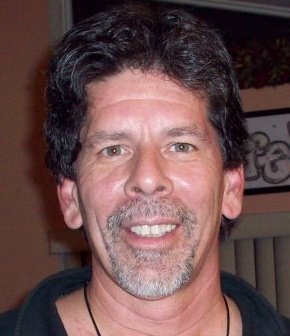 Let me help you design a treatment session that addresses your concerns: body, mind & spirit. I have over a dozen modalities in my tool belt. Let's start you on a path to Health, Happiness and Wellbeing. Pain and Stress Free!

Search My Website
---
Healthcare is not getting drugs prescribed for symptoms.
Healthcare is taking responsibility for your health naturally.
Sensible diet, daily exercise, regular massages and getting in touch with the body, mind, spirit connection through Movement Arts and Meditation.
I invite you to contact me today and experience for yourself the benefits of a professionally licensed and insured Massage Therapist & certified Reiki Master/Teacher/Practioner.
In health,
Namaste~
Tony Damian L.M.T., R.M.T.